A little about me and why I made this course. 
---
As a developmental editor and writing mentor, there's nothing I get asked about more than literary agents. Most of my clients – no matter how talented – come to me with a painful amount of uncertainty and anxiety over querying. Oftentimes, they feel defeated from striking out one too many times.
I know the feeling. I've been in publishing for more than fifteen years and have sat on both sides of the querying process. I've been a gatekeeper – in my four years as a magazine editor, I accepted and rejected queries from freelance writers and publicists all day long. I also know how you feel. I started out by pitching all the wrong books and stories to all the wrong people. I've shed plenty of tears and have nearly given up on numerous occasions. Today, I have an MFA in creative writing, my debut novel, Love Me Anyway, was published by St. Martin's Press, and I'm reworking my second novel with the help of my amazing agent. My stories have appeared in such places as The New York Times, the Los Angeles Times, National Geographic Traveler, StoryQuarterly, and on NPR's "All Things Considered." I've also taught writing workshops for Southern New Hampshire University, the Writer's Center in DC, the University of California, Riverside, and Rutgers University.
I love helping writers get past their insecurities and develop the skills it takes to become a pro.
Through videos, screen shares, worksheets, and cheat sheets, I'll teach you the exact strategy I use to help my clients find their dream agents.
Lesson 1. In the first video, we'll dig deep into your book so you'll be able to recognize the agents that are right for you. This works best if you download the workbook and fill it out as you follow along with the video.
Lesson 2. In this video, I'll show you the best places to find agents, taking you behind the paywall of the industry's number one resource for learning about an agent's background and taste. Using the downloadable worksheets (or your own notebook), you'll start creating your rough list of "right" agents.
Lesson 3. I'll show you how to research agents further and how to decide who to pitch first. You'll start ranking your agents and slotting them into batches so you can send personalized queries to the right agents in the right order. (Download the cheat sheet for six easy ways to personalize.)
Lesson 4. I'll talk about what to do when you get The Call! Yes, it's time to celebrate! But as I learned the hard way, there's so much more to it. I'll also show you how to follow-up if you're not hearing back. The downloadable template will give you a word-for-word script so you can follow up in two minutes flat.
Next steps. Check out the additional resources, and please take the survey to help me understand your experience and improve this course.
I hope that by the time you're done, you feel calmer and more confident while querying agents. I know that if you've done the work, you'll be miles ahead of the competition.
---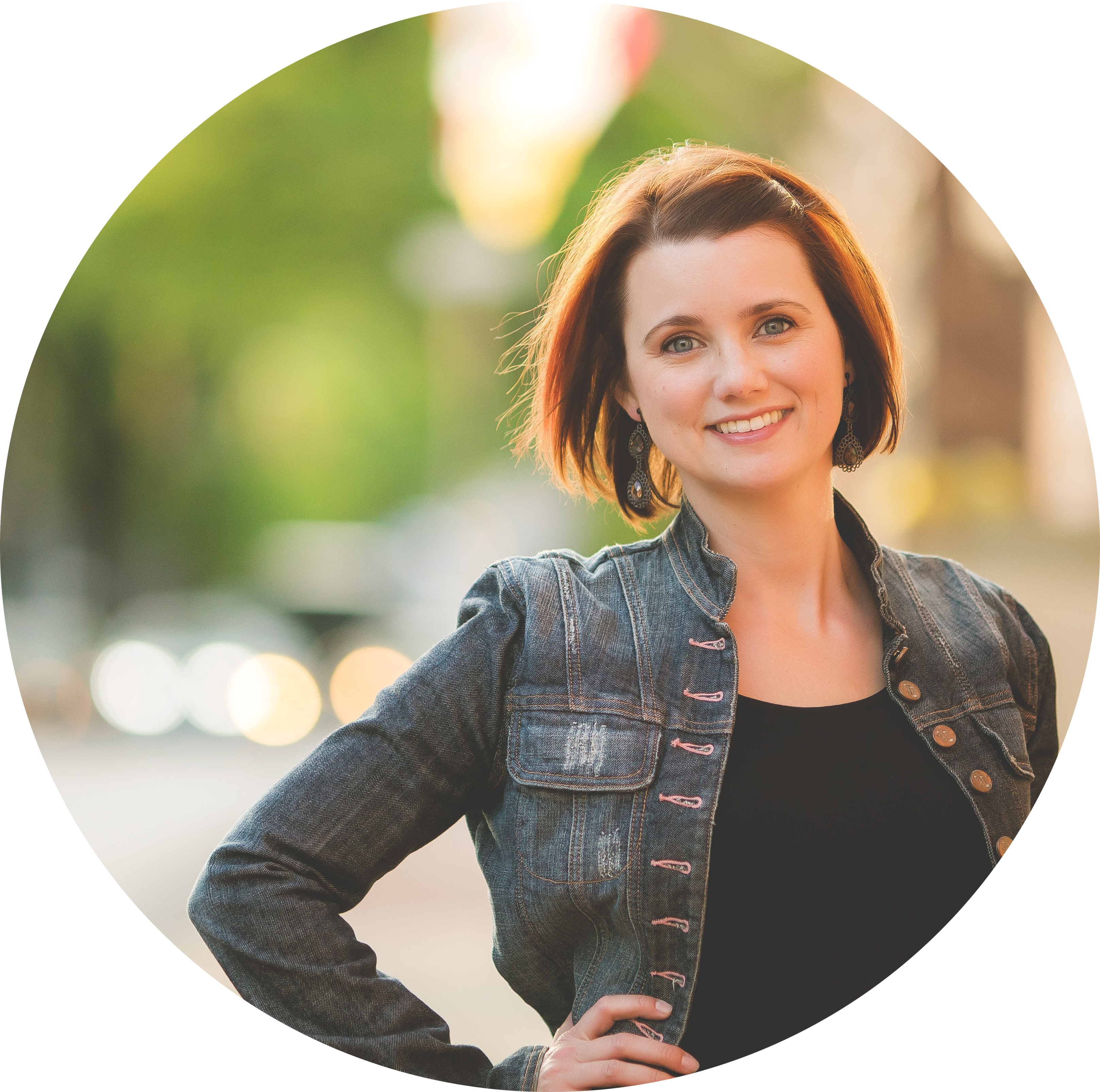 Need some personalized help? Learn how to work with me one-on-one here »